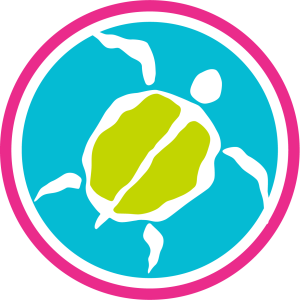 I am now part of the Atlanta Turtle Group!
Feb 3, 2021
First Time Homebuyers
As first buyers, we were clueless on what to do or what to expect when looking for a house. On top of that, we were purchasing in Decatur GA while still living in Norfolk VA. In short... Read More
Beth Ann Clanin
Licensed Realtor
Several years ago, I saw the need to provide a much more thorough and personalized buying/selling experience. I have been helping people buy and sell homes in the intown and suburban markets of Atlanta ever since. This site was developed to be an interactive resource for all your Real Estate needs. Take a moment to find out how I can help you in the sale or purchase of your home!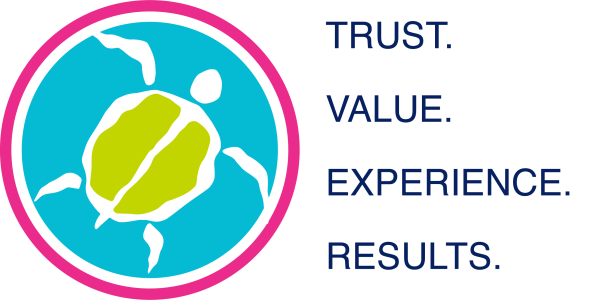 Atlanta Turtle Group
404.551.2607
info@AtlantaTurtleGroup.com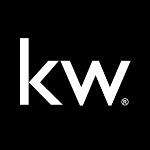 Keller Williams Metro Atlanta
315 W Ponce De Leon Ave, Suite 100
Decatur GA 30030
404-564-5560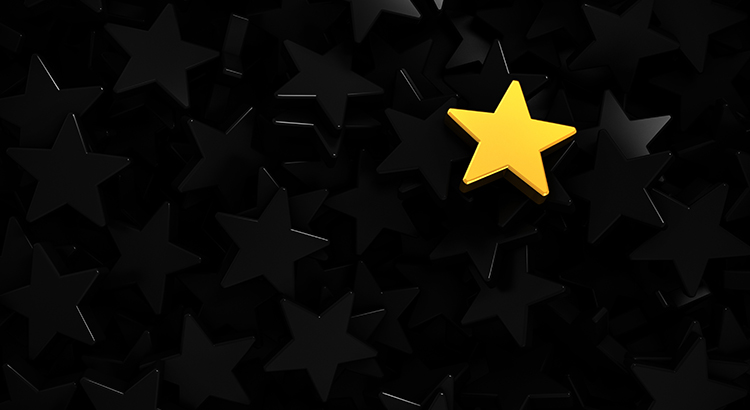 5 Tips for Homebuyers Who Want to Make a Competitive Offer Today's real estate market has high buyer interest and low housing inventory. With so many buyers competing for a limited number of homes, it's more important than
Read More