Right at the middle of Moreland, Euclid and McLendon Avenues in downtown Atlanta is the city's "melting pot" of different interests – funky, indie, hippie, eccentric – name it and Little 5 Points (L5P) has it – both for tourists and locals alike.
From food to books, to novelty shops and lifestyle spots, L5P has it and almost all of these shops are pet-friendly and we will run down which of these top ten shops would welcome your four-legged loved ones at least on their front porch.
If you just feel like sitting down and watch people walk by or do their thing, you can order a cup of latte from the very efficient baristas of Aurora Coffee or you can go straight and gulp on an ice-cold bottle of beer at Corner Tavern. Both places are pet-friendly.
If you are in the mood to peruse through a variety of books – new or used – then you should drop by A Cappella Books. They also buy or sell books so if you are looking for cheap books, or want to trade books and would want to earn a few bucks then this is the place to be.
Criminal Records is not what you think it is so don't get all nervous. Despite the name, the store is actually a big vault of collectors' stuff like vinyl records, comic books, CDs and all those things which most guys will be up for. Now for the gals, you might want to drop by nearby Psycho Sisters to shop for hip and funky bargain apparel, hardly used and some brand new wardrobe and accessories. Both of these places are pet-friendly.
Now on to some novelty and gift shops – L5P has got a handful of those. There's glass store 42 Degrees South where they sell anything that's made of glass by hand. But they also have other fancy items like jewelry, candles and the like. Another related shop is Crystal Blue where they sell hip and gypsy items like crystals, tarot cards, incense and the like. Then there's Junkman's Daughter which by the looks of the store, is clearly more than a junk shop or a simple novelty shop. Anything from funny and interesting rare finds to Halloween costumes can be found here, in fact, you'll have so much fun looking through all the stuff in here you might realize there's not enough time. All shops are pet-friendly.
For those who'd like to take the L5P experience a notch higher, then go get a tattoo from Sacred Heart Tattoo and after all the pain from all the pricking artwork, and all the shopping and sight-seeing, go get a massage or a spa treatment from Sweetgrass Salon & Day Spa.
So go now and experience the true meaning of fun and diversity in these places to go and see in Little 5 Points, Atlanta's up and coming community.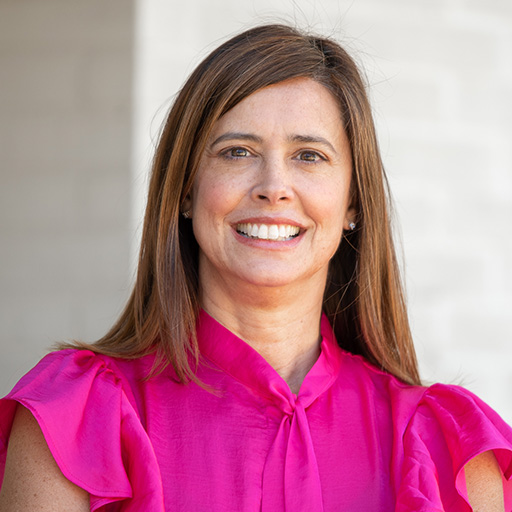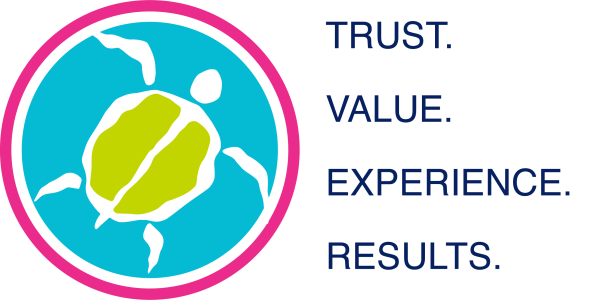 Atlanta Turtle Group
404.551.2607
info@AtlantaTurtleGroup.com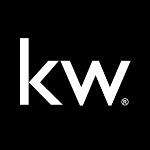 Keller Williams Metro Atlanta
315 W Ponce De Leon Ave, Suite 100
Decatur GA 30030
404-564-5560