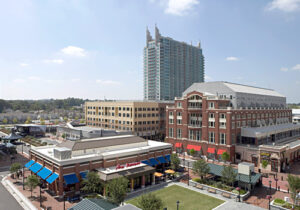 For One-of-a-Kind Shopping Experiences
From home furnishings to high fashion, from bed sheets to basketball shoes, the shops at Atlantic Station have it all. With over 40 unique retailers, shops, and boutiques, there's something here for every taste.
FOR CULINARY CLASSICS AND DARING DINING EXPERIENCES
Home to fast casual, fine dining, mid-range menus, classic pub food, and everything in between, Atlantic Station satisfies every palate. Show your good taste.
GET HERE, HAVE FUN
This isn't your average shopping SPOT. At Atlantic Station, you'll find street performers, magicians, improv comedy, live music, outdoor movies, local artists & vendors, and dozens of other types of fun. Every single day. Let us entertain you.
FOR FRESH EVENTS AND NEW EXPERIENCES
With unique events, festivals, and markets happening almost every single day, Atlantic Station always has something new going on. Whether it's a concert featuring Atlanta's best local talent, an impromptu dance party with 50 of your closest friends, or a food and wine tasting under the stars… you'll find something fun here at your SPOT for one-of-a-kind events.
FOR THE MOST SOCIAL NEIGHBORHOOD AROUND
We're all about making friends and being social. Find us online for the latest updates on new events, deep deals, and exclusive giveaways. Or, you know, just tell us what you think. We're always on, and always happy to hear from you!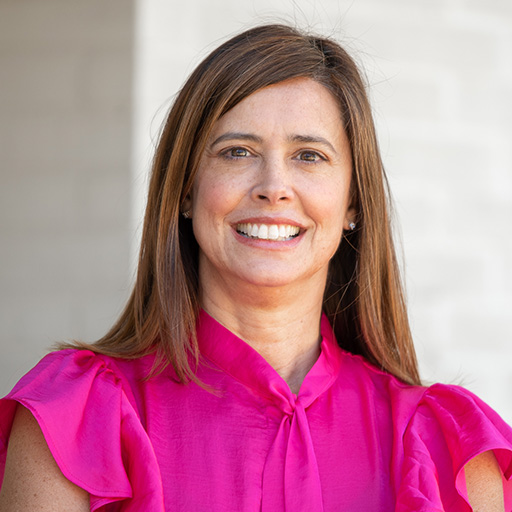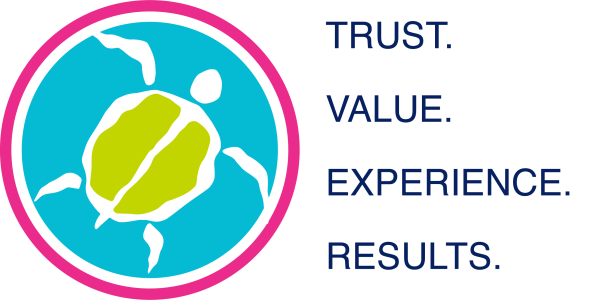 Atlanta Turtle Group
404.551.2607
info@AtlantaTurtleGroup.com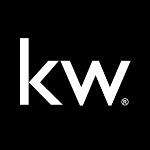 Keller Williams Metro Atlanta
315 W Ponce De Leon Ave, Suite 100
Decatur GA 30030
404-564-5560