Beth Ann Clanin, Licensed Realtor for Keller Williams Realty Metro Atlanta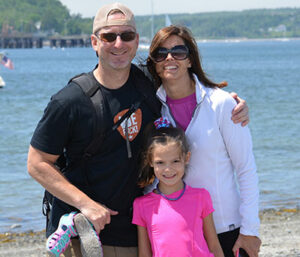 I am a former kindergarten teacher who loves houses and loves helping people find neighborhoods they can call home! As an agent, I truly enjoy showing clients places they might never have seen or considered. I am constantly exploring neighborhoods and discovering their possibilities. Having grown up in Atlanta, I know the city intimately and have watched an incredible revitalization. After living all over the metro Atlanta area, I've finally settled in the charming neighborhood of Oakhurst, where I enjoy being an active part of the community.
After teaching, I worked in the mortgage industry but switched to real estate after buying and selling my own home. I immediately recognized that I would be good at educating people through the process of home buying or selling. There are many potential problems or barriers that people might encounter when buying or selling, and I strongly believe that having the right agent can make a huge difference. In addition, my solid background in mortgage financing enables me to help clients sort through the maze of options available when financing a home.
As a kindergarten teacher, I practiced the form of negotiation every day. I think most people will agree, 5 year-olds can be just as tough – if not tougher than any buyer or seller. For me, the sign of a successful negotiation is when both the buyers and the sellers leave the table satisfied. It's a win-win for everyone! As an agent, I commit myself to helping clients make their way through the home buying process, from looking at homes, to negotiating, to the closing. In the end, my goal is for clients to find the perfect house in a neighborhood they can happily call "Home".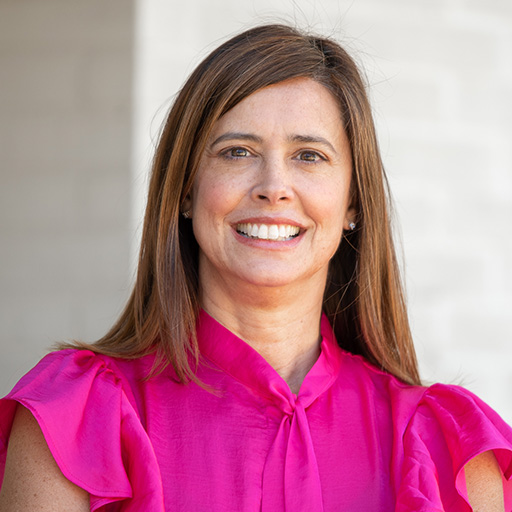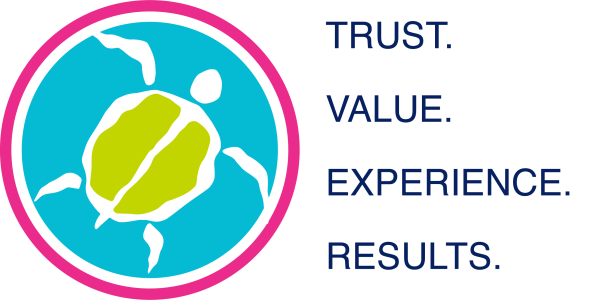 Atlanta Turtle Group
404.551.2607
info@AtlantaTurtleGroup.com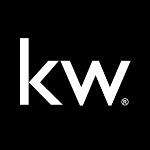 Keller Williams Metro Atlanta
315 W Ponce De Leon Ave, Suite 100
Decatur GA 30030
404-564-5560