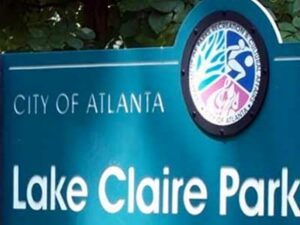 Lake Claire is an intown Atlanta neighborhood known for its diverse mix of home styles, its abundant mature trees, its lovingly tended gardens, and green spaces, and—most important—its community-oriented residents. Nestled between Candler Park and Druid Hills, Lake Claire is bordered by Ridgecrest Road to the east and Clifton Road to the west, and by DeKalb Avenue to the south and Ponce de Leon Avenue to the north. View a map and index of street names here.
Lake Claire sits on the Eastern Continental Divide, which separates rivers flowing to the Atlantic from those flowing to the Gulf of Mexico. Lake Claire is on the Gulf side. The entire neighborhood is located within the City of Atlanta, in DeKalb County, in zip code 30307. Adjacent communities include:
Candler Park (west)
Druid Hills (north)
Decatur (east)
Kirkwood (south)
A rich history
The streets in Lake Claire were originally surveyed as a few separate developments, which were incorporated into Atlanta one by one in the 1910s. Although some developers built groups of houses, much of Lake Claire was sold as empty lots, with individuals constructing their own homes. Today Lake Claire is a neighborhood unit recognized by the City of Atlanta.
Lake Claire's first family, the Gordons, owned an estate on the current site of the Horizons School (1900 DeKalb Avenue NE) from 1871 to 1931. They chose the highest point, overlooking the railroad and road below, and owned many acres of farmland and orchards in what is now Lake Claire. The home was torn down in 1942.
Ski Lake Claire
Despite the evocative name, Lake Claire does not have a lake! The now-dry artificial Lake Ponceana, formerly at the intersection of Claire Drive and Lakeshore Drive, inspired the name of the latter street. The neighborhood was probably named after the Lake Claire Garden Club, which was founded in the mid-1930s.
Our community
Lake Claire's residents are professionals, artists, and entrepreneurs; young families, empty nesters, and everything in between. One of Atlanta's smaller neighborhoods, Lake Claire has cultivated a close-knit community, where neighbors share more than just borders.
The neighborhood association, Lake Claire Neighbors (LCN), is made up of an elected executive committee and all the residents of the neighborhood. LCN plans neighborhood events, such as the Lake Claire Home & Garden Tour in the fall and the annual Halloween kids parade; reviews variances to city zoning within Lake Claire; helps maintain Lake Claire Park and the Harold Avenue Greenspace; provides a community voice to city elected representatives; produces and distributes the monthly newspaper, the Clarion; and provides a place to meet and share ideas with neighbors. LCN meets every third Thursday of the month at the Frazer Center.
Within the neighborhood, itself are many smaller, vibrant communities. One is Lake Claire Cohousing (258 Connecticut Avenue NE), the first cohousing development in Georgia. Another is the Lake Claire Community Land Trust (280 Arizona Avenue NE), an idyllic community-owned greenspace in the heart of Lake Claire that features gardens, a children's play area, a sweat lodge, and drum circles every first and third Saturday of the month. Clifton Sanctuary Ministries (369 Connecticut Avenue NE), the oldest house-of-worship shelter operating in Atlanta, provides food, shelter, and counseling to thirty men every night of the year.
Homes
Lake Claire's approximately 1,200 homes are an eclectic mix from the Revival, Victorian, and Modern periods: Craftsman bungalows, 1950s cottages, and Contemporary Folk styles of architecture, in addition to homes recently renovated or constructed within the new millennium.
Parks and green spaces. Lake Claire is home to one City of Atlanta Park and a number of official and unofficial greenspaces. By and large, neighbors are committed to preserving Atlanta's tree canopy and nurturing the neighborhood's natural spaces. Lake Claire Park features a playground, tennis courts, and an open field for holding ballgames and gathering with neighbors. The Harold Avenue Greenspace, managed by the neighborhood for the City of Atlanta since 2007, is a serene spot where neighbors can sit and enjoy plants, flowers, and wildlife.
Retail and dining. Grocery stores and convenience stores, retail shops, hardware stores, restaurants, and movie theaters are all located within a few miles of Lake Claire, in the neighboring communities of Candler Park, Little Five Points, Edgewood, and Decatur.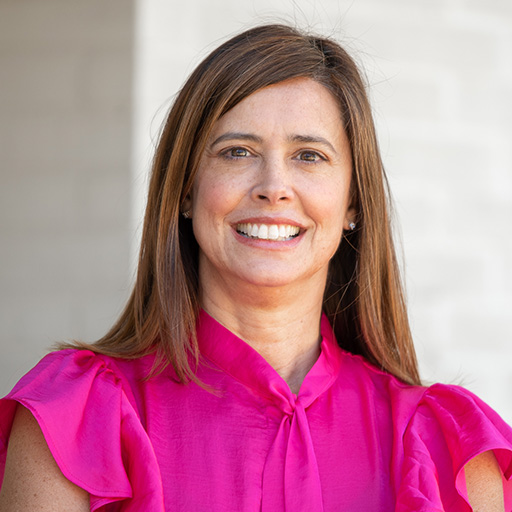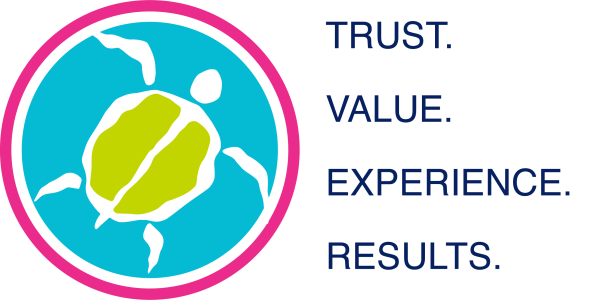 Atlanta Turtle Group
404.551.2607
info@AtlantaTurtleGroup.com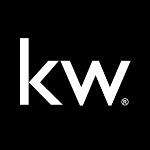 Keller Williams Metro Atlanta
315 W Ponce De Leon Ave, Suite 100
Decatur GA 30030
404-564-5560