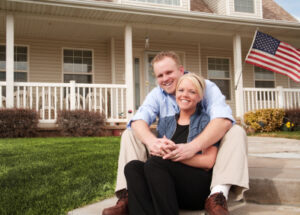 Buying a house can be a very exciting time in your life, but it can also be a headache if you don't have someone to help you find just the right home, negotiate the contract, represent you along the way and answer all your questions.
There is much more to buying a home than simply driving around neighborhoods looking for "For Sale" signs. There are contracts to be negotiated with the seller, home inspections to ensure the house is in good shape, financing, and representation at the closing table. I am here to help you with all these steps and more so that when you sign that final paper, you will be extremely happy and pleased with the entire process.
To this end, I offer the following plan to maximize your time finding your new home:
Conduct an initial interview to determine your wants and needs.
Research and prepare a listing of homes that may meet your needs.
Provide buyer access to FMLS via my website to search for homes on your own.
Coordinate appointments with sellers to view their homes.
Assistance in contacting a lender to secure financing.
Assistance in contacting an inspector to ensure your home and systems are sound.
Accompany buyer on tours of homes and neighborhoods.
Negotiate contracts and complete all necessary forms on your behalf.
Accompany buyer on home inspection (if scheduling allows).
Coordinate and provide access to your future home as many times as you would like to see it (within constraints of seller's schedule).
Be there every step of the way to answer any questions you may have via cell phone, e-mail or fax.
Finally, represent buyer at the closing table to ensure everything goes smoothly and that all contract requirements have been met.
Congratulations on buying your new home!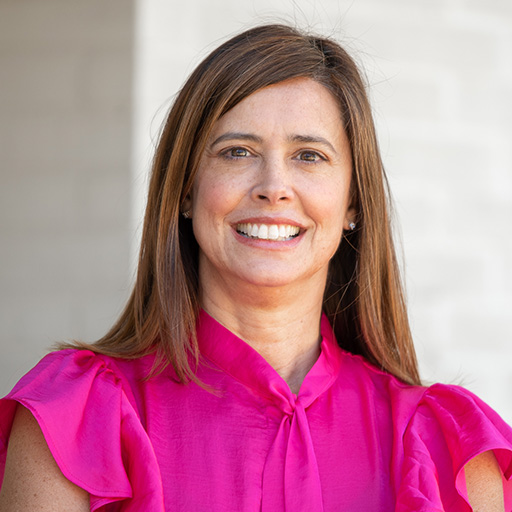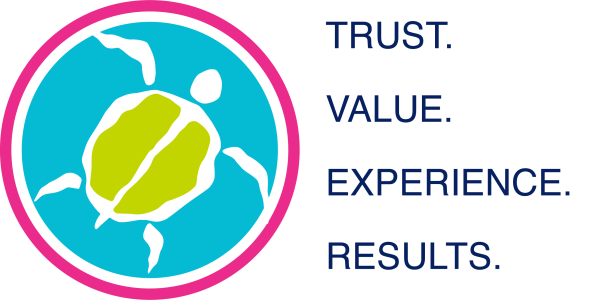 Atlanta Turtle Group
404.551.2607
info@AtlantaTurtleGroup.com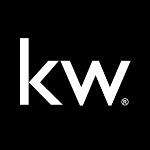 Keller Williams Metro Atlanta
315 W Ponce De Leon Ave, Suite 100
Decatur GA 30030
404-564-5560