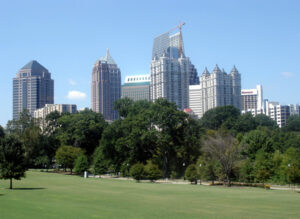 Midtown Atlanta is one of the most cosmopolitan and dynamic districts in the South East: vibrant residential communities, diverse arts and culture, and a bustling retail center. The Midtown Improvement District boasts a thriving entertainment scene, abundant shopping, and unparalleled dining selection and provides all the essential services to enhance the City of Atlanta.
Midtown provides a variety of housing choices, including multi-storied residential towers, walk-up townhomes, and single-family homes, to a diverse population of people seeking to live in the city. Walkability, culture, and diversity make Midtown a world-class community.
Explore Midtown
Every great city has a defining district, the heart that pumps life into the city. In Atlanta, this is Midtown – an authentic urban center, a place to call home, a corporate address of choice, a cultural destination and a nexus for technology and cutting edge medical research. Home to the city's premier green space, historic neighborhoods and Southern landmarks, Midtown is Atlanta's epicenter of culture.
Take time to soak up Midtown's energy, even if just for the day. Don't be surprised if you want to stay for a lifetime.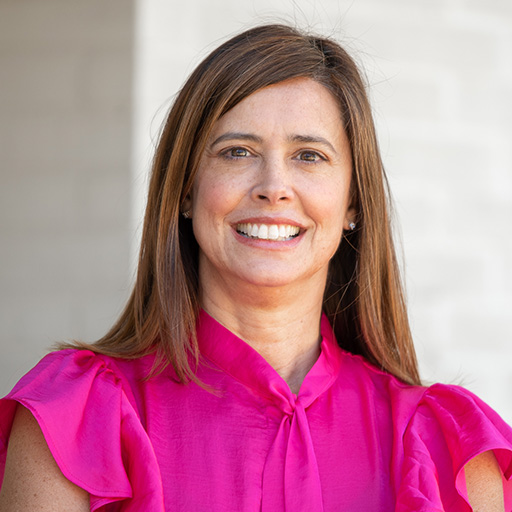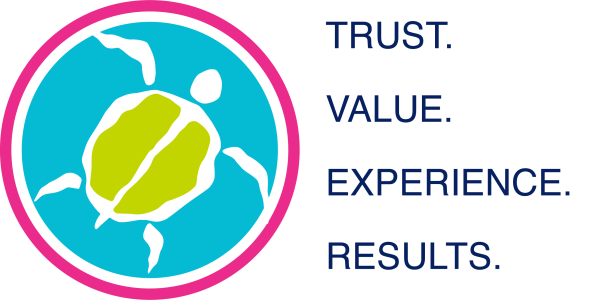 Atlanta Turtle Group
404.551.2607
info@AtlantaTurtleGroup.com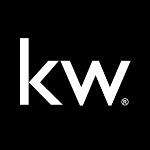 Keller Williams Metro Atlanta
315 W Ponce De Leon Ave, Suite 100
Decatur GA 30030
404-564-5560