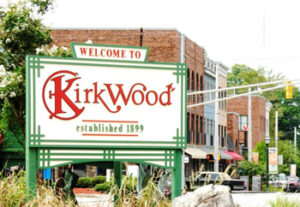 Kirkwood offers the perfect in-town living experience with our friendly and diverse neighbors, strong sense of community, beautiful historic homes, mature trees and central location.
Architecture
Kirkwoods largest homes were built during the community's early years of development. These homes were located primarily along Howard Street from Hosea Williams Drive to College Avenue and on Kirkwood Road just north of Hosea Williams. They were built in the Queen Anne, East Lake, Arts and Crafts, and Victorian Folk styles. Additionally, some fine larger homes could have been found in the Sutherland Terrace subdivision. Those homes were built on the site of the General John B. Gordon estate along Gordon Avenue, Oxford Avenue, and Sutherland Terrace just north of DeKalb Avenue. Although originally part of the Kirkwood, the MARTA East Rail Line of the 1970s Era severed Sutherland Terrace permanently from the larger Kirkwood community to the south. As a result, Sutherland Terrace is usually now associated more with the Lake Claire neighborhood than with Kirkwood.
As architectural styles changed and evolved following the Kirkwood community's first few decades of growth, we started to see the two-story craftsman-style American Foursquare homes and the craft bungalows. Today, these are perhaps the most recognizable features of an Atlanta streetcar suburb community. From the 1920s through the close of the 1930s, Kirkwood would continue to experience great popularity as a suburb convenient to both Atlanta and Decatur. The neighborhood continued to grow for the thirty years following this period. Following World War II Kirkwood experienced another architectural surge with the development of smaller tract houses typical of that period.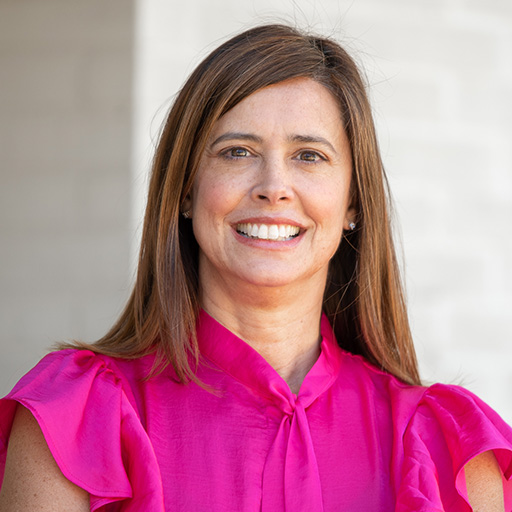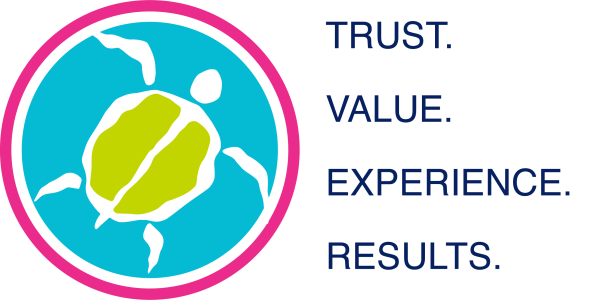 Atlanta Turtle Group
404.551.2607
info@AtlantaTurtleGroup.com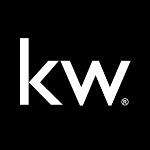 Keller Williams Metro Atlanta
315 W Ponce De Leon Ave, Suite 100
Decatur GA 30030
404-564-5560